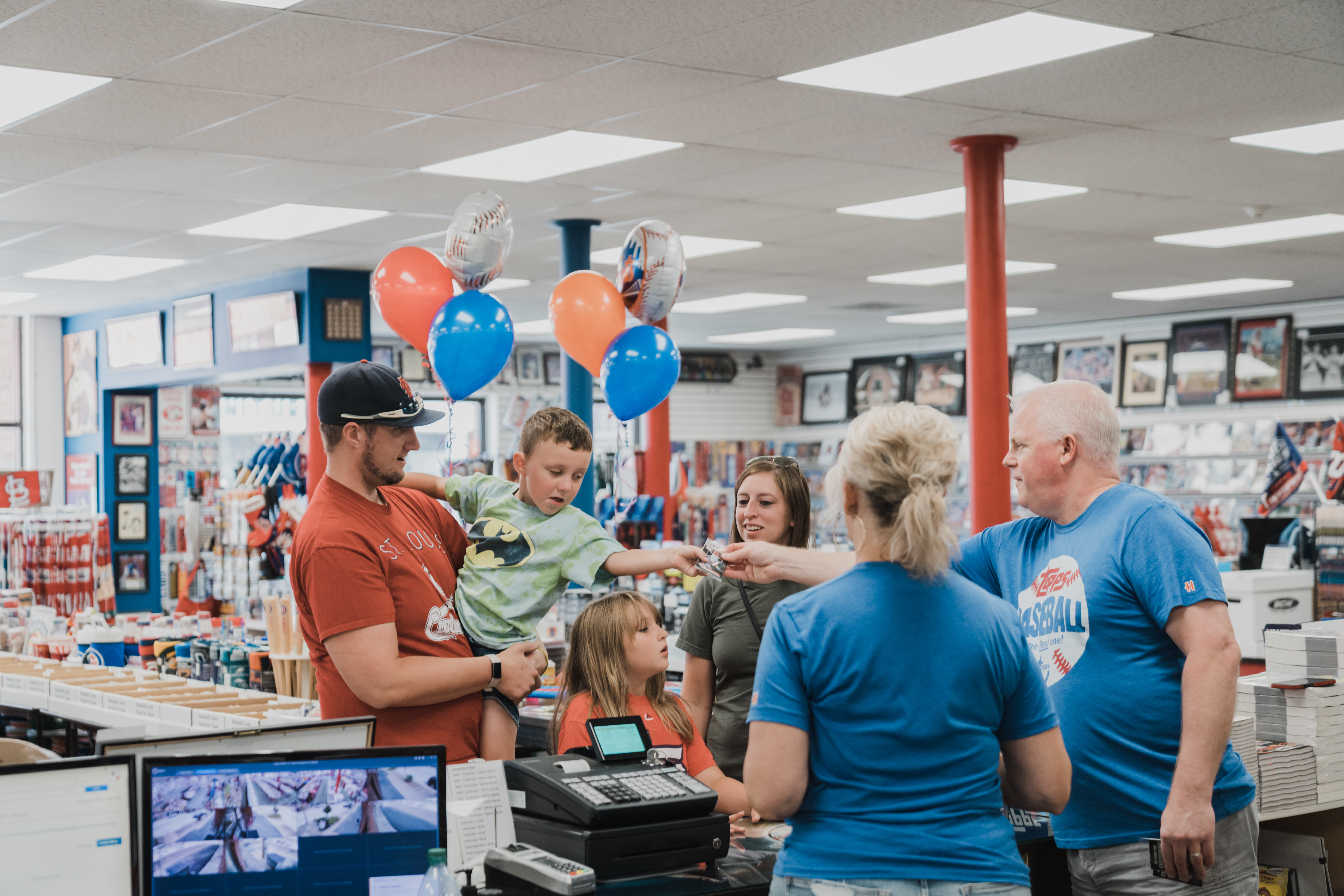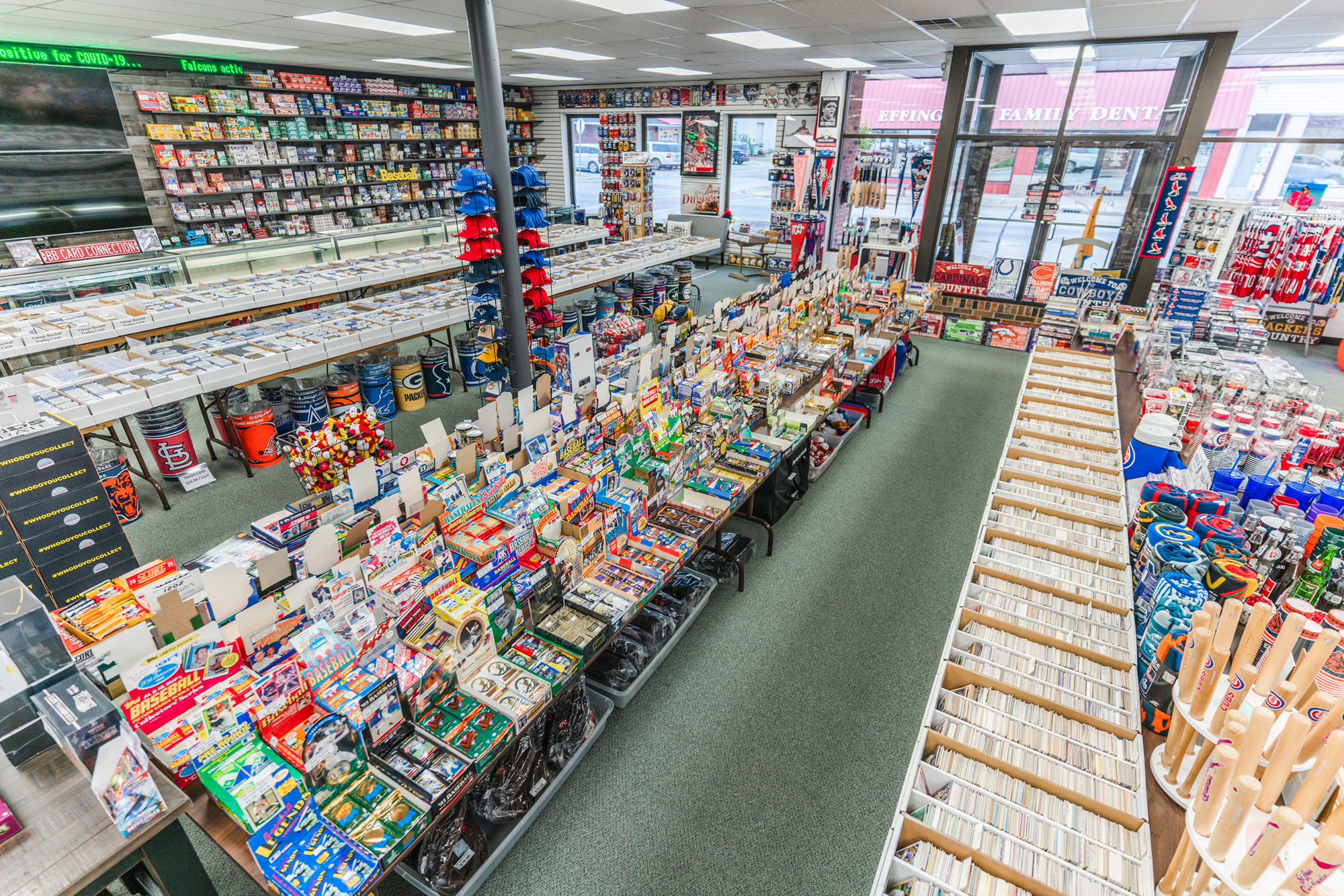 Back in 1983, Jon Schafer decided to rent a table at a Baseball Card Show to sell off some of his extra cards, and the Baseball Connection was born.
After attending hundreds of trading card conventions and graduating from college in 1992, Jon opened a Sports Collectibles Store in downtown Effingham, Illinois. After partnering with wife Lisa, they moved 3 times in order to acquire more retail space. The business finally landed at 313 West Jefferson Avenue and now features a 6,000-square-foot showroom. The store has been serving collectors worldwide for more than 30 years through their retail showroom and eBay and Beckett stores.
Recently, over 1,400 stores were nominated to participate in the "America's Best Card Shop" Contest. Baseball Card Connection was recognized as a Final Four Finalist. Owners Jon and Lisa Schafer were introduced on stage in the Topps Booth at the National Sports Collectors Convention in Atlantic City, New Jersey.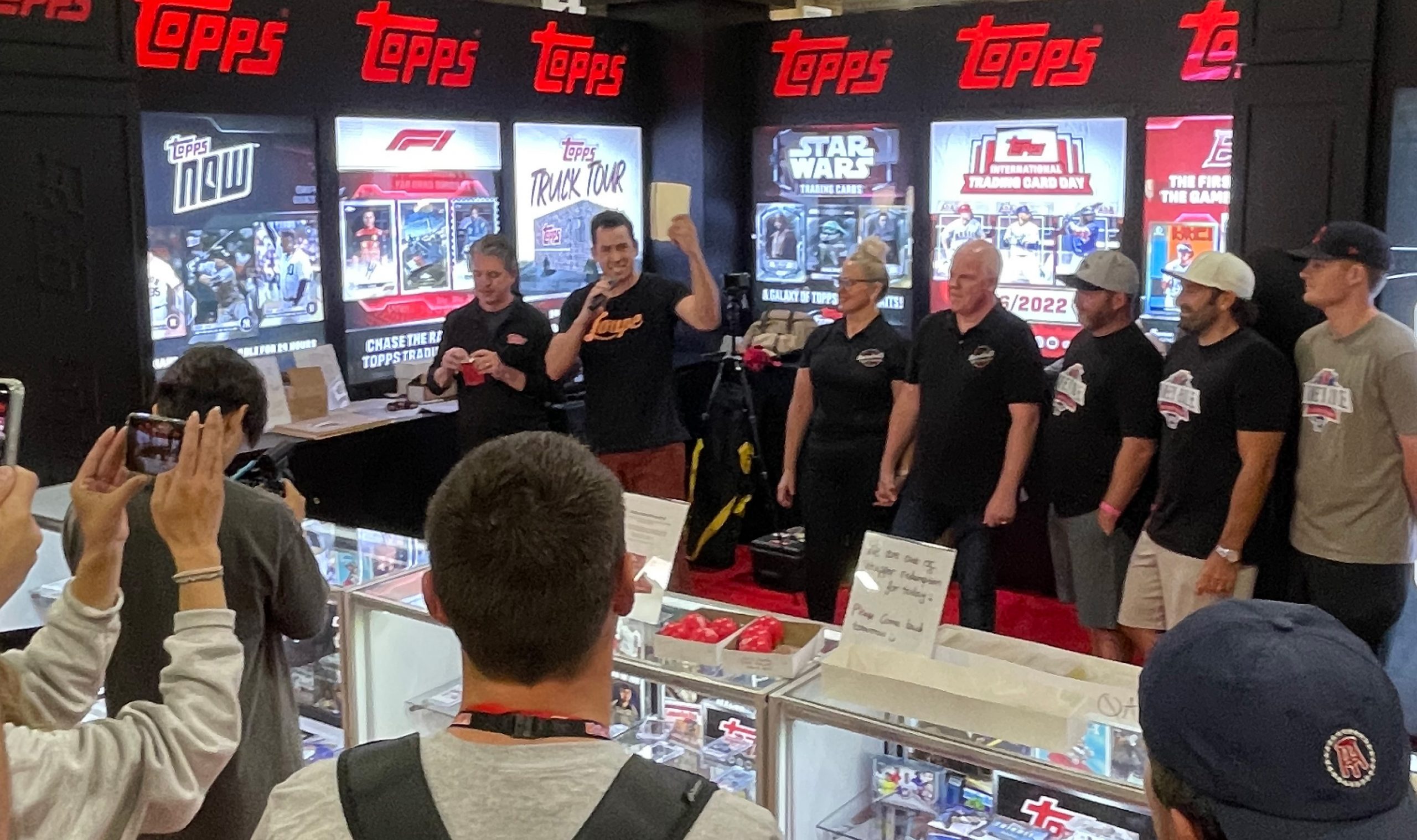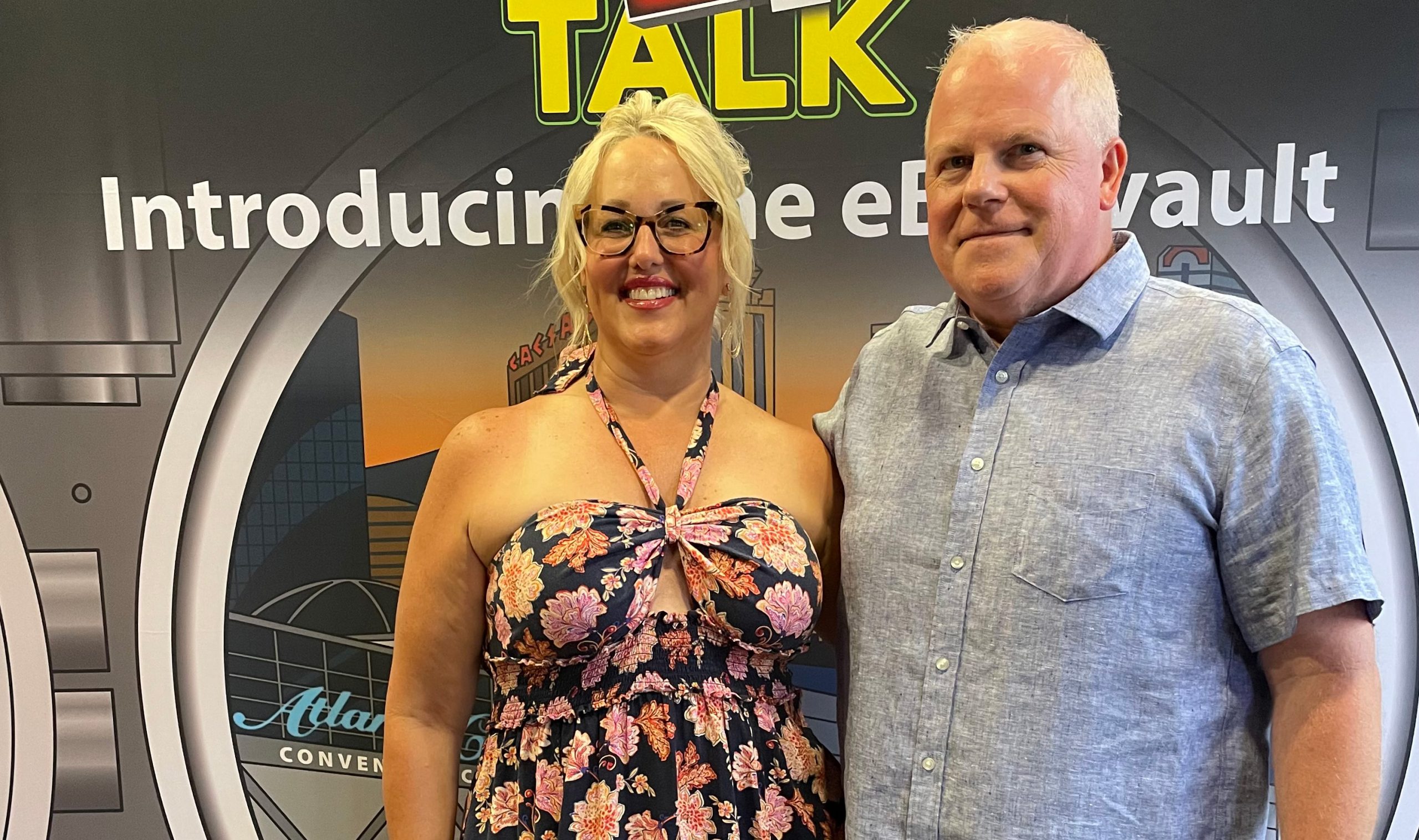 313 West Jefferson Avenue | Effingham, IL 62401
phone (217) 342-2539    email connect@consolidated.net
HOURS
Wednesday-Friday: 11:00am-5:00pm
Saturday: 10:00am-2:00pm